ATTENTION PARENTS!!! 



LEARN 5 SECRETS TO SUCCESSFULLY TREAT ASTHMA
WHERE SHOULD I SEND THE VIDEO?
Are you frustrated your child has asthma symptoms?
Want your child to take less asthma medicine?
Do you want to fix your child's asthma symptoms?


If the answer is

YES you are in the right place!
Watch my 5 minute video to learn
5 Secrets to Fix Your Child's Asthma
WANT YOUR CHILD WITH ASTHMA TO BREATHE BETTER?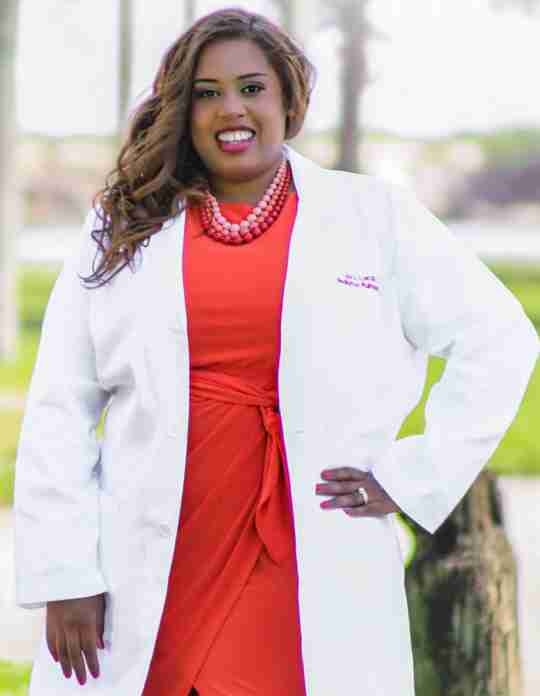 Dr. Joi Lucas, is a board certified Pediatric Pulmonologist specializing in the care of children with asthma. She is an author, speaker, and media expert who advocates for practical approaches to children's health issues. Dr. Lucas is dedicated to educating children and their families about treatment options improving their quality of life. By focusing on the health of the whole child, Dr. JoiMD offers a comprehensive approach to medical care.  Currently, she serves as Medical Director of Pediatric Pulmonology at Lakeland Regional Health and the Nemours Children's Clinic in Lakeland, Florida. In addition, she has developed for kids and parents a new product, The Asthma Kidcare Go-bag, a simple, quick, and effective way to control asthma. Dr. Joi Lucas graduated from Spelman College and is a member of Alpha Kappa Alpha Sorority, Incorporated. She earned her Doctorate of Medicine from Howard University College of Medicine, completed Pediatrics residency at Orlando Health, and Fellowship training in Pulmonology at Children's National Medical Center in Washington, DC.
Use left/right arrows to navigate the slideshow or swipe left/right if using a mobile device